Here is a quick Music review for the much anticipated album Views From The 6.  Multiple people gave their thoughts, so that it wouldn't be just my opinion given.  Who do you agree with if anyone?  Whats your Overall Opinion?  here Is a Quick 5 Review..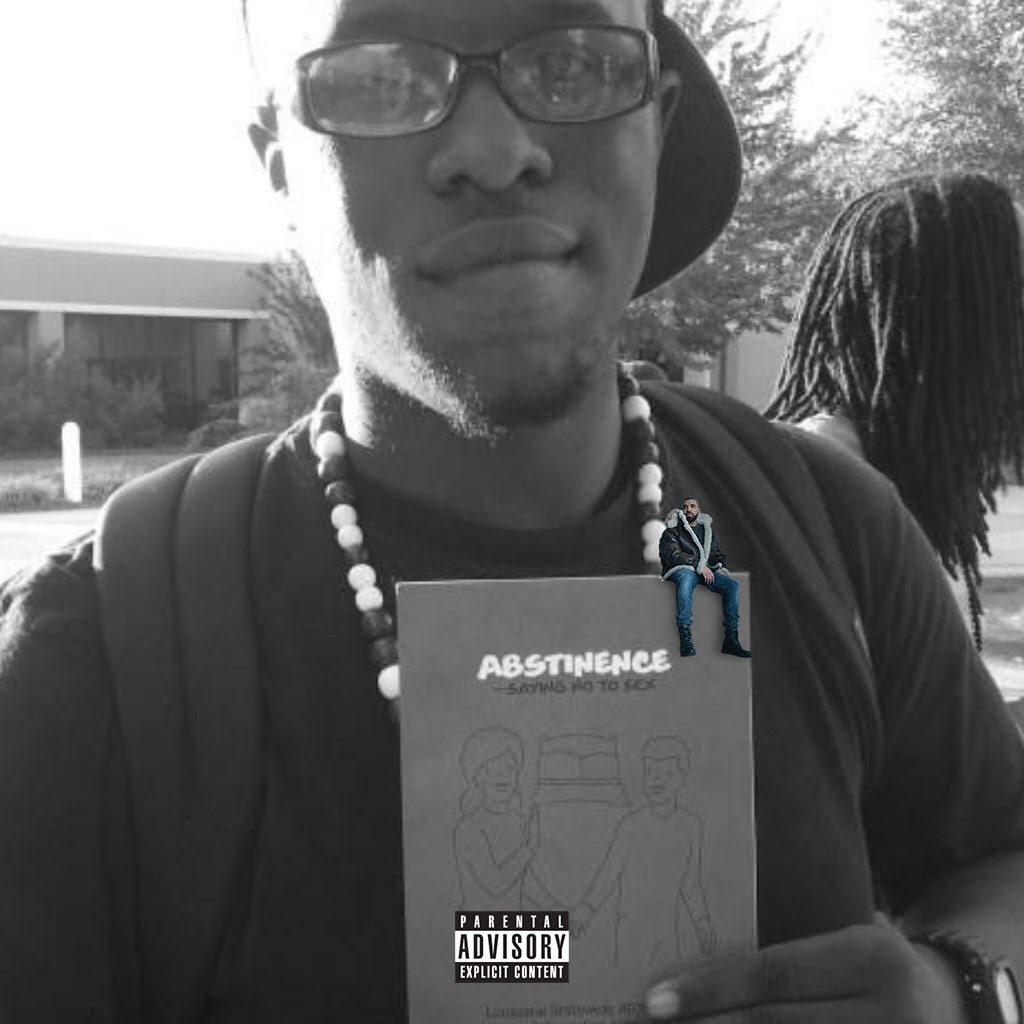 Instagram/Twitter: @BluSatire
Damn Drake back it again with the feelings.  Views is everything I expect out of a Drizzy release these days.  While most wanted that "Trap Drake" Future inspired album, its quiet refreshing to see drake back at what made him popular.  Production itself is amazing by itself, with samples that take you back.  Drake has some great lines, but at the same time, can spit some corny fire.  He has always been witty like in Thank Me Later and So Far Gone and he shows that here but also ventures into that Comeback Season and Room for Improvement story telling flow.  Most rap songs these days have lyrics that just aren't relevant, but for most of the album, I can honestly say he is speaking, mainly to this new generation of young adults who teeter totter with the idea of love and enjoy single life.  Every year people get mad that Drake is singing, but we forget, this is what put him in his top spot now.  Drake Featuring Drake won't get old anytime soon.  This is Drake showing us his views on love, fame, the past and more.  We expected that banging bass, "What A Time to Be Alive" summer feel, but Drake gave us that, chill and drink, take a look at your life and live it summer vibe instead.  So far gone set the blueprint for his career, and you see his progression with every album.   Its not NWTS and its definitely not Take care, but after a few rotations and time, it could very well become an instant classic.
Notable Tracks – Weston Road Flows, Faithful Ft. Pimp C & dvsn, Controlla, U With Me,
Wow Factors – Production, Old Drake Vibe
Overall: 7.5
http://officialdomj.wordpress.com

With his latest album, Views, Drake has once again cemented his status as one of hip-hops brightest stars. While album sales will ultimately reiterate his ability to capture the spotlight, the album itself is one of his busiest bodies of work: There is no continual consistent theme throughout the album, except for the feelings he still holds over past relationships and against supposed opponents. As it's clear that Drake's ear for quality sounds and samples is top tier, it can be said that lyrically Drake is still stuck in the same places from a few years ago.
With such a diverse fan base and world famous acclaim, the album reflects this embodiment by offering something for everyone, but nothing that hasn't been displayed in works of the past like Nothing Was the Same.
Notable tracks- Feel good ft. Rihanna, Weston Road Flows, Faithful ft. Pimp C & dvsn
Wow factors- album production, catchy punchlines
Overall: 7.5
Rich
Instagram: @Gud2BRich
https://soundcloud.com/the-session-207103557/episode-1-41316

He is finally out of his shell. This album was "views" through his laugh and all he has encountered that he didn't already share on previous projects. His transparency is unmatched AND let's not forget to mention his punchlines creep silently over the mellow tones of the ballads and profoundly over the 808's! The track list speaks for itself!  Songs like One Dance and Too good add a dance hall flare expanding Drake's catalogue while songs like Grammys and Pop Style connect to his fans that appreciate the trap rap and What a Time to be Alive Drake"
Notable Tracks U with me? Feel no ways, Hype, Weston Road Flows, Redemption
Wow Factors: Endurance on the Tracks
Overall: 8
Razor Ramone
Instagram: @afrikandream Snapchat: @Mrchikostik
Drake released a new album "Views" at the end of April. It was overall a pretty solid album. He had some pretty good features and gave a good look at some OVO artists like dvsn. This album has a usual mix of him singing and rapping, with a little more of his singing than in the past. He really had a laid back feel and kept it really vibe with really no true club like tracks.  He sticks to his usual style of "captionable lines" and views on friendships & relationships. He sticks to his character and delivers some solid lyrics. Tradition between tracks rolled well, and is an easy to listen album. He used some unique sampling on this album. He definitely tapped into the early childhood of millennials with samples from songs of the late 90s and early 2000s that made it easy for the generation to relate and pick out songs. 
Notable Tracks: 9, Controlla, Fire & Desire, Pop Style
Wow Factor: Features, Unique Sampling
Overall: 7.5
Instagram: @itsjustinlamar
http://itsjustinlamar.wordpress.com

So Drake hits us all with another anticipated album Views. Quite different from his vibe he gave us in 2015 with If You're Reading This It's Too Late and What a Time to Be Alive, Views has created mixed reviews across his fan base. Personally I liked the vibe on the album although the content was a bit lackluster. I think the summer release has some backlash simply because of the expectations on what a "summer album" really is. In this era, the summer is all about the "turn up" and while Views has a few bangers such as "Grammys" and 'Child's Play", but the album suggests the classic chill and vibe at the BBQ with the classic 90s samples in most of the track list. Drake also seems to take us from the 6 to the islands with "Controlla", "One Dance", and "Too Good" which lets us know exactly where Rihanna was when he recorded those. Playing all of those back-to-back places me in the mood of the butt naked scene in "Don't Be a Menace to South Central While Drinking Your Juice in the Hood".    The cuts I liked on the album are "Weston Road Flows" and "Views", and "Redemption" for the 90s classic sampling and the self-loathing story telling that we all seem to love and hate. Is it a decent album? Sure. The content fits Drake with his reflection and style. I get the vibe that Drake placed his "views" so we all can see him beyond what he creates for the demand of the masses. Is it a great album? Ehhh too soon to say. I feel the overall tone for most of the album stays the same with a few pick me ups here and there. There were a few punch lines that were a bit corny like that "Chaining Tatum" line that I won't let live down. Views is no Take Care or Nothing Was the Same and we shouldn't expect it to be. However, when it comes to the storytelling of the 6, Views is a benchmark for something hopefully better to come from the 6 God.
Notable Tracks: Weston Road Flows, Views, Redemption
Wow Factors: Sampling, Chill Vibe
7